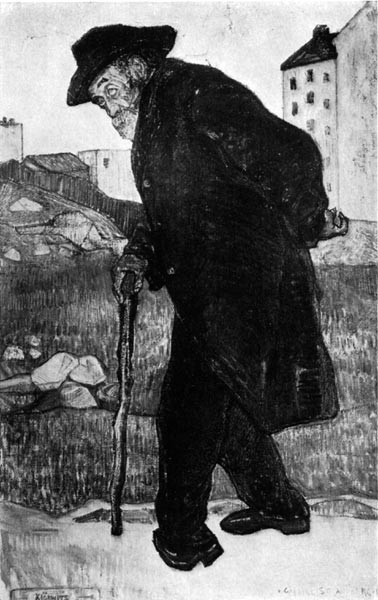 Kendra Grant Malone
tagged me to say seven things about myself. I like her list because they are all facts. Normally I hate talking about myself.
"'I hate talking about myself,' he said, reading it out loud."
So here are seven things about me that are all quotes from shit I have already written. Yes, Depression-era conservation values.
1) "Why is Kenneth Koch still dead? He's the only one I miss."
2) "I've never been that good at taking naps."
3) "Do you dream in verses? No, I dream in consumer reports."
4) "I want my lovers back inside my closet like my favorite coats."
5) "I want to sing like a taxi cab."
6) "I've considered buying Tazers as a gift for all my friends."
7) "When I turn my face under the cold faucet, I am trying to divorce my head."
Tags to seven blog people:
Bryan Coffelt
Alex Burford
Jack Christian
James Yeh
Heather Christle
Evelyn Hampton
Rachel B Glaser