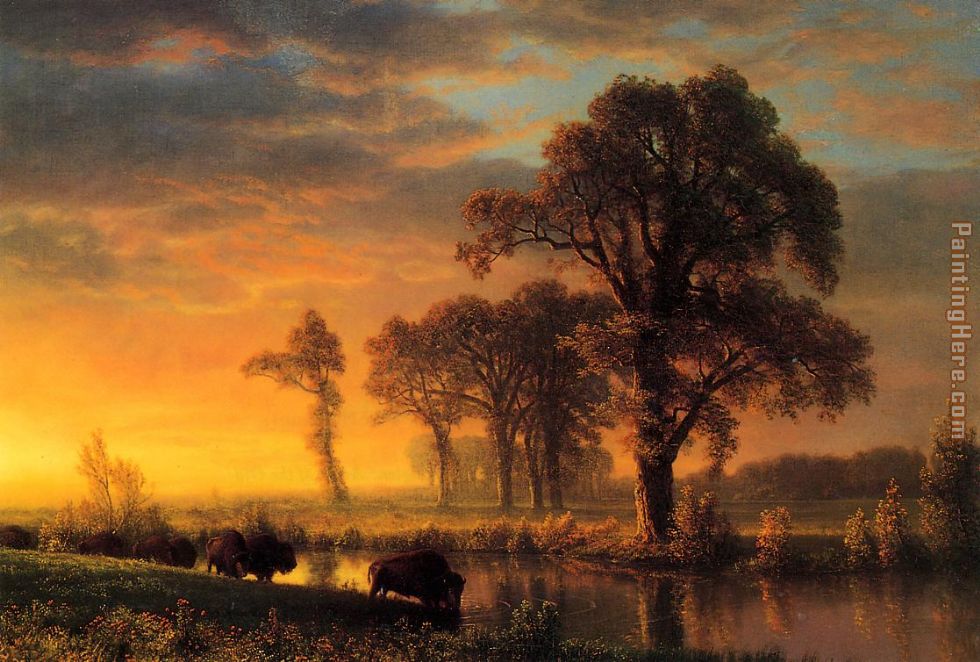 Hey, I have
four chunks
from
MC Oroville's Answering Machine
in the new
Action, Yes,
along with really cool stuff from other people whose last names fall near the end of the alphabet, including Sampson Starkweather,
Matt Reeck, and Jared White.
Thank you to John Dermot Woods and Emily Hunt and the whole Action, Yes team.
These are some of my favorite MC O chunks. I would consider them "representative." They are all very wild west, but one of them someone told me one time reminded her of growing up in Kansas.