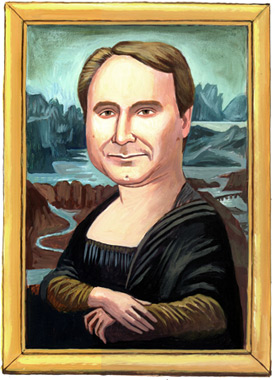 Erin McNellis wrote a fun and smart review
of
We Are All Good If I Drink Enough Coffee They Try Hard Enough
over at her blog. Some things she talks about include: quirky sincerity, Frank O'Hara pants, coy symbology, mustard gas hyperbole, and sidelong glances. Also, McNellis mentions books about codes named after famous painters. Also she talks about the long prose poem "Now You Try" in the middle of the book, which is full of things that are supposedly telling and which is maybe my personal favorite artifact in the book—if not favorite poem—because it is a huge mess of text that repeats and repeats one sentence structure with only minor jiggles.
In other news, the left side of my stove doesn't work. Don't worry: I know why!
In Other news, here's an idea: how about let's stop fucking harassing people to death over who and how they want to love.
In even other news, my mood increases amazingly when my boots can withstand anything.
In odd other news, the word "stuff" used to only mean a quilted shirt worn under chainmail. Everybody put your stuff on. The world is coming for you, and the world has a sword.