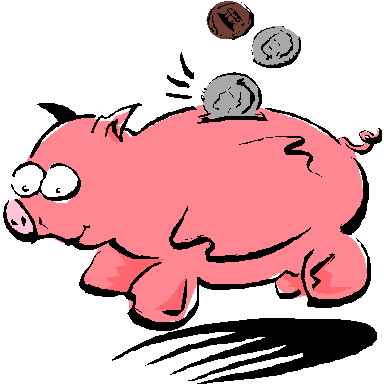 Stopped today at the grocery store by local reporters, young, doing a man-on-the-street fashion segment. Felt ridiculous but bragged about my scarf, which my sister made out of t-shirts. Said my style icon was Dale Earnhardt. The photographer said it was his first day at the paper, and he looked around in wonder at the grocery store, so maybe it was also his first day inside a grocery store. (He was nice, he was nice, lay off, I liked him and we talked about HANS braces).
Some things to rattle about: Michael Filippone did
a very gracious video review
of
We Are All Good
. Thanks, Michael! I should write a sequel called
We Are Al Good,
all about the adventures of poor Al. Do people write sequels to poetry books? Somebody do this research. Somebody mispronounce some names on NPR. Some invent a new artisan multivitamin. Riley Michael Parker asked me to write a story called "The First Time," so I wrote a story called
"None of Us Would Meet Her in the House of Mystery."
It's up on HOUSEFIRE with a brother story from
Saint Maurice Burford.
Thanks, Riley! Also that food thing I read at the National American National Shut-Up-About-the-National-Anthem Animal Gawkery is up at
Everyday Genius
:
"You Are Not the Food."
Thanks to Adam Bearderson. But enough about me! What's up with you? Did you do your taxes yet?