Right now I'm on a sleeping bag in Ashland, Oregon, and there's a giant blue exercise ball before me. Or after me, if I roll it. Outside is Valentino, the neighbor's very fat cat who climbs your face when you're considered company.
Three stops down in this tour. Going really lovely so far. Lots of great faces and kind movement. Flew into Seattle on Friday, read at Pilot Books. We read in the middle of a circle. I read the tiny baby story and did the love play. Jamie read about football announcers and blurbs. Great folks, some who also recognized Jamie's shirt as looking like a throwback Dale Earnhardt pit crew shirt. After the reading I ate a sandwich called "Spicoli's." People talked about Boise rest stops and other experiences of showstopping. Some other notable things about Seattle include fish on the floor of the airport and smooth countertops made out of salvaged bowling alley wood. Seattle, you're a good kid.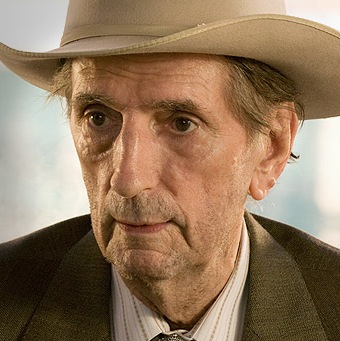 Then Jamie and I and wingman Matthew Simmons drove down to Portland, where we got to hang out at Kevin & B Frayn Masters's wedding reception. Lovely music and deviled eggs and banana peanut butter cupcakes and a giant mural of Harry Dean Staunton keeping a lovelorn but compassionate flock-watch over all of us. Afternoon was Powell's pilgrimage. Then we read at Ampersand Vintage, which was an amazing place, and we read to an amazing crowd, who totally packed the joint. I read the immature gym coach story, and Jamie read about not parking on the sagebrush. People hooted and snickered and drank free beer (thanks Ampersand!). Later people bought a lot of books and I asked them where they were from. Later still I ate pasta salad. (As with most of my day-to-day reckoning, this tour update is basically a food diary). Some people were from Colombia and some asked me to draw a duck in their copy of LLF. It was great to meet a few internet friends in person and to hang out with old friends from SOU who'd migrated to "the couch of America." Deep thanks to everyone, especially Kevin Sampsell (of Future Tense) and Michael Schaub (of Bookslut) and Bryan Coffelt (of Bryan and Caroline and Felix). Portland has now officially won a piece of my heart the size of those oversized black ear studs people wear there.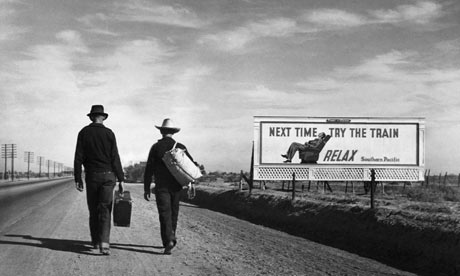 One bummer was that Jamie hit a bout of insomnia in Portland, but he's feeling better now. We switched off the driving duties halfway to Ashland, and I pulled into my college town in the droopy-eyed rain I definitely remember. Had some fusion Brazilian food with his Kaseyness the Kaseinator, and then we had a cozy, chatful reading at the library. Retired to the Kasey Residence and mapped out an exciting new way to understand the road novel. Kids seem to be alive and well in Ashland. Good work, everybody. Keep the dream alive. Dream team. One day you will be on the basketball team of whatever nationality you think of yourself as, whether it's the nation of smooth operators or the nation of people-who-dance-very-well-wearing-only-socks.
Right now we're getting ready to visit Morning Glory, which is my favorite ______ (<--- everything). San Francisco tonight. How insane to be privy to this much kindness and intelligence from so many people. So much thanks to friends new and old. And to Jamie for proving to be a tour partner even cooler than his very cool beard tufts. What is there to do but hug this giant blue exercise ball?